Western Shelter is excited to welcome a few new faces to our sales team. Check below to learn more about your new salesperson's background, what they're looking forward to about working for Western Shelter, and an interesting tidbit.
Nathan Neckels
Technical Sales
Nathan has worked for Western Shelter for more than 16 years in roles ranging from product development to customer training, and many things in between. In his new role as technical sales manager, he's looking forward to assisting our customers and the sales team in finding solutions for the mission at hand, while continuing to grow our product line. Nathan enjoys cooking for others, and is known for making chili for the Western Shelter employees every Thanksgiving.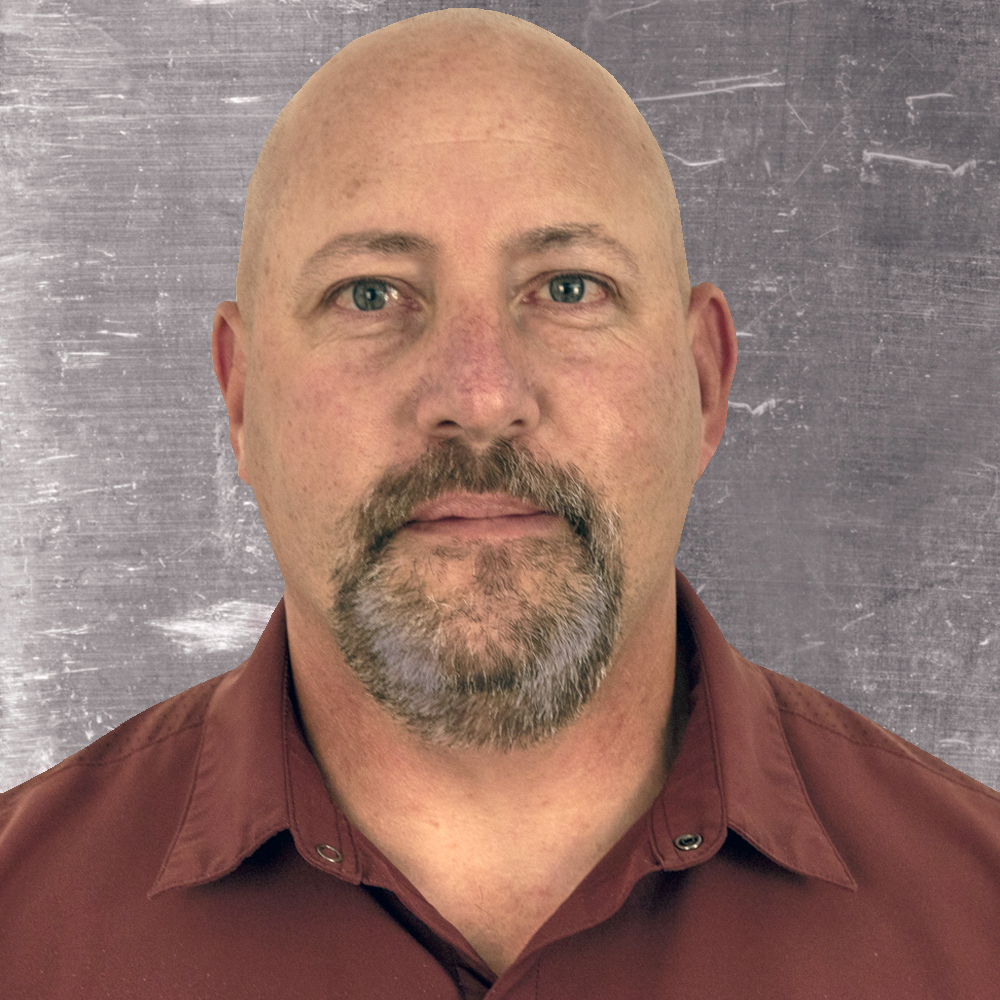 Warren Ward
Central US Sales
Warren joins the Western Shelter team with 23 years of service in the US Army and several years of experience working in the shelter industry. He has been involved with several different federal and commercial agencies, and is very knowledgeable about the contract procurement process. Warren is an avid hunter and fisher, and if he isn't out selling shelters, he's probably somewhere outdoors.
Jayson Tornberg
Northeast US Sales
Jayson comes to Western Shelter with a background in both sales and 10 years experience as an EMT and firefighter. Having lived inside Western Shelters for days at a time, Jayson understands the needs of our customers and is excited about helping each customer with their unique situations. He is a master of the air and the sea, as a certified SCUBA diver who also has taken flight lessons in the past.
sales territory map
Check out our updated sales territory map to find:
-Who your regional representative is.
-How to best contact your representative.